With E3 finally coming to a close and things going relatively quiet, Bungie and Sony have decided to keep the hype train moving for Destiny and have announced the PlayStation exclusive bonuses.
Firstly, PlayStation owners will get access to an exclusive co-op Strike mission called Dust Palace and an exclusive multiplayer map called Exodus Blue. Dust Palace puts three players on Mars against a new enemy type called the Psion Flayers.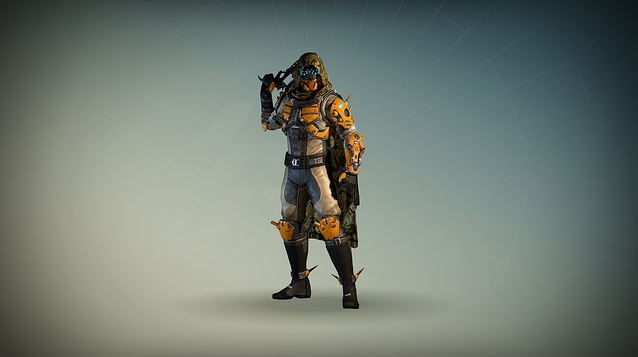 Exclusive content wouldn't be cool unless it included skins and weapons and Bungie has included quite a few items for PS4 and PS3 owners. Each class gets a unique costume change which can be seen above in all their glory. In terms of weapons, the assault rifle Monte Carlo or the hand cannon Hawkmoon will add to the already large armory.
In addition to all of the modes, skins, and weapons, Destiny's exclusive content also includes three ships: Aurora Wake, Crypt Hammer, and Outrageous Fortune.